Here the trailer card of new the FIFA 2011 of the Electronic Arts editor. It is about Gameplay Trailer of the saga produced by Goldtooth Creative and directed by Pablo Gonzalez and Ian Fenton. The launching of the play is planned for October 1, 2010. The video is to be discovered in the continuation.
http://www.vimeo.com/14475113
1 COMMENT
After the spot Samsung 3D Campaign, a new production of "Rabbitcontent" with this complete transformation of the city through many visual effects. An original trailer card in an urban universe, for this future play Shaun White Skateboarding conceived by Ubisoft.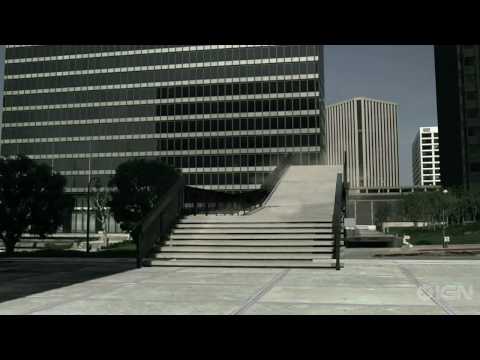 NO COMMENTS