Here "Turn up the volume", the last clip of the group of Autoerotique music present on the label Dim Mak Records. Realized by Miles Jay and Derek Blais, it video met in scene contents coloured in slow fox trot motion with explosions of cakes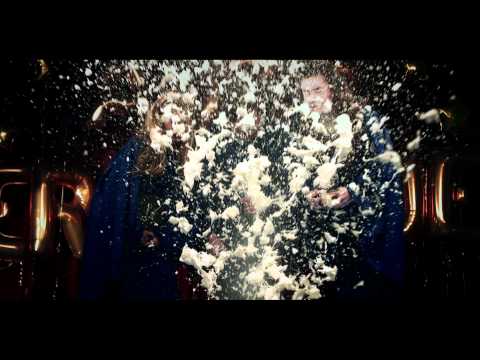 NO COMMENTS
Advertising Agency: TBWA, Brussels, Belgium
Creative Director:Jan Macken
Art Director:Tony Naudts-Ducene
Copywriter: paul Van Oevelen
Photographer:David Stewart
Published: March 2011
NO COMMENTS
By combining various techniques, the realizer Mischa Rozema de PostPanic could propose with the Mini mark a spot graphically successful for Rocketman Concept. Entirely realized and produced in 4 weeks.
http://www.vimeo.com/20321590
NO COMMENTS
That's one clever dick 
TBWA Paris demonstrates that thinking with your dick doesn't always have to mean stupidity in this AIDES spot.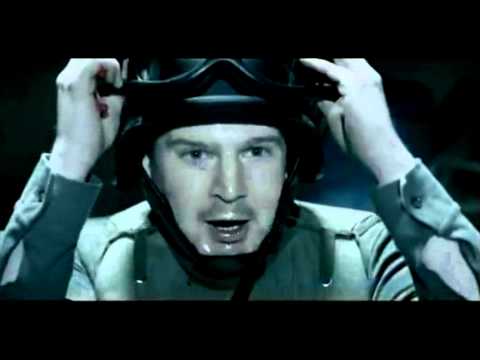 NO COMMENTS