Home theater 3D sound LG. Every side of the sound.
Advertising Agency: Y&R Sao Paulo, Brazil
Chief Creative Officer: Rui Branquinho
Creative Directors: Rui Branquinho, Flavio Casarotti, Victor Santanna, Jorge Iervolino
Art Director: Guilherme Rácz
Copywriter: Lucas Casão
Photographer: Lúcio Cunha
NO COMMENTS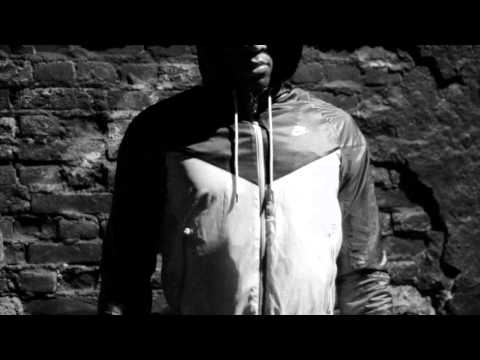 Advertising Agency: F/Nazca Saatchi & Saatchi, São Paulo, Brazil
Creative Directors: Fabio Fernandes, Eduardo Lima
Art Director: Rodrigo Castellari
55 COMMENTS
Those who help nature end up helping themselves. Sing up for the 15th environmental conservation award.
Advertising Agency: JWT, São Paulo, Brazil
Creative Directors: Mario D'Andrea, Roberto Fernandez
Art Director: Sthefan Ko
Copywriter: Fabio Leao
Photographer: Regis Fernandez
Illustrator: Sthefan Ko
NO COMMENTS
Advertising Agency: AlmapBBDO, São Paulo, Brazil
Chief Creative Officer: Marcello Serpa
Executive Creative Director: Marcello Serpa
Creative Director: Luiz Sanches
Copywriter: Sophie Schoenburg
Advertiser's Supervisor: Carla Schmitzberger
Planner: Cintia Gonçalves/Sabrina Guzzon/Amanda Thomaz
Art Director: Marcello Serpa/Luiz Sanches/Julio Andery
Typographer: Jose Roberto Bezerra
1 COMMENT