Advertising Agency: JWT, Madrid, Spain
Executive Creative Director: Miguel Bemfica
Creative Directors: Jaime Chávarri, Juan García-Escudero
Art Director: Juan García-Escudero
Copywriter: Jaime Chávarri
Photographer: The unknown artist
Producers: Antonio Ortega, Ana Malpica
Published: April 2011
NO COMMENTS
Nike called upon the realizer Paul Geusebroek to turn their last spot entitled "Nike Amsterdam Destroyer". Proposer with each one to find his place, this spot follows various groups of people evolving/moving in the Dutch capital
http://www.vimeo.com/21803167
NO COMMENTS
Here "Turn up the volume", the last clip of the group of Autoerotique music present on the label Dim Mak Records. Realized by Miles Jay and Derek Blais, it video met in scene contents coloured in slow fox trot motion with explosions of cakes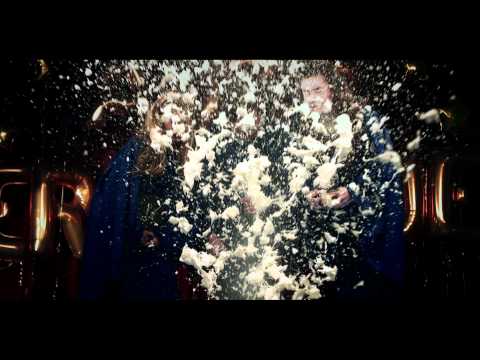 NO COMMENTS
Advertising Agency: TBWA, Brussels, Belgium
Creative Director:Jan Macken
Art Director:Tony Naudts-Ducene
Copywriter: paul Van Oevelen
Photographer:David Stewart
Published: March 2011
NO COMMENTS
By combining various techniques, the realizer Mischa Rozema de PostPanic could propose with the Mini mark a spot graphically successful for Rocketman Concept. Entirely realized and produced in 4 weeks.
http://www.vimeo.com/20321590
NO COMMENTS
That's one clever dick 
TBWA Paris demonstrates that thinking with your dick doesn't always have to mean stupidity in this AIDES spot.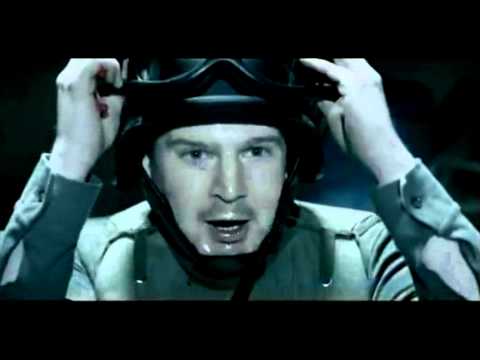 NO COMMENTS
"Pure Reversal" is a video produced by Build and Nokia wanting to propose the new font of characters `Nokia Pure'. In order to celebrate this event, Build required to create an artisanal version out of wooden of the typography which is to be discovered in the video.
http://www.vimeo.com/21436365
NO COMMENTS
The abbey of Fontevraud is a French religious monument located in the Loire Valley. By réappropriant the place, Francis Cutter and Vincent Nguyen could redraw spaces thanks to a numerical projection, allowing to see leading an interesting choreography rythmée to the wire of the decorations.
http://www.vimeo.com/21756417
NO COMMENTS
"Atari. Since 1972."
Advertising Agency: The Republic, New Zealand
Art Director: Greg Wylie
Retouchers: Colin Falefata, Brett Sanders
Account Director: Paul McNamara
NO COMMENTS
Moss Brigade organized in Madrid a round of six skateparks, which takes as a starting point the competitions and the environment of the Seventies and Eighties. This video realized by Juan Rayos recalls these events and retransmet relaxed and retro environment.
http://www.vimeo.com/21776351
NO COMMENTS