The Nike+ FuelBand. Life is a sport. Make it count.
NO COMMENTS
Advertising Agency: Wieden + Kennedy, USA
Creative Directors: Alberto Ponte, Ryan O'Rourke
Copywriter: Brandon Pierce
Art Director: Aramis Israel
Producers: Jennifer Dennis, Dale Nicholls
NO COMMENTS
Advertising Agency: AKQA, London, UK
Creative Directors: Jake Cooper, Simon Schmitt
Account Manager: Sarah Meynell
Agency Producer: Charlotte Davis
Production Company: The Cartel
Director: Paul Minor
NO COMMENTS
http://www.vimeo.com/29552573
Two wheels. Two pedals. Two points of views. This is a multi-angle celebration of the awesomest vehicle on earth: the Mountainbike.
NO COMMENTS
http://www.vimeo.com/28811512
NO COMMENTS
The NIKE MAG is no longer the "greatest shoe never made." The mythical shoe that originally captured the imagination of audiences in Back to the Future II
is being released – and they're here to help create a future without Parkinson's disease.
http://www.vimeo.com/28797461
NO COMMENTS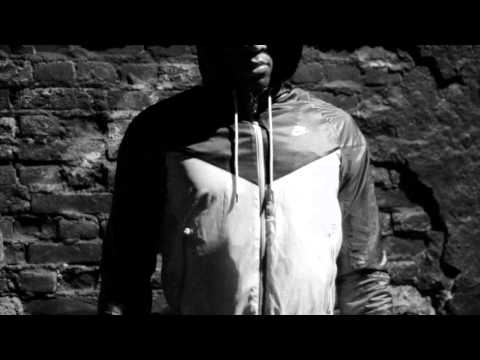 Advertising Agency: F/Nazca Saatchi & Saatchi, São Paulo, Brazil
Creative Directors: Fabio Fernandes, Eduardo Lima
Art Director: Rodrigo Castellari
55 COMMENTS
Greenpeace strikes extremely once again. While taking again the codes of the spots Adidas and Nike for this Detox publicity, Greenpeace manages to divert the message and to recall the importance of the pollution of the factories, in particular on the chemicals found in water.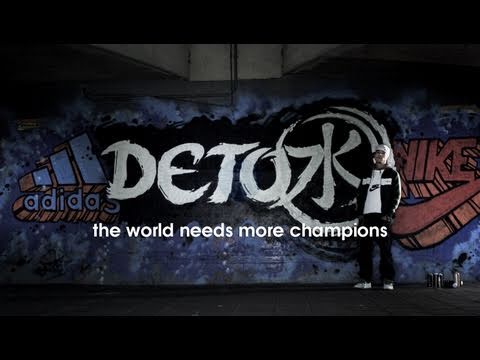 NO COMMENTS
Wieden + Kennedy Amsterdam celebrate the talent of the barrio in a pair of spots for Nike, directed by Hungry Man's Paulo Gandra promoting the Copa America in Argentina. Argentine players Carlitos Tevez, Iguain and Javier Pastore and Brazil's Neymar defend their countries' honor for the South American tournament.
NO COMMENTS
Nike Sportswear Women
This project is scheduled for our Fall 2011 collection, which will be available in stores in July 2011.
NO COMMENTS