At the time of the exit of the film The Prodigies in France with the cinema on June 8, the group of Outlines music reveals their new clip. Mixing images with the group and new extracts of this project carried out by Antoine Charreyron, this video realized well is to be discovered from of excluded in the continuation.
http://www.vimeo.com/24171260
NO COMMENTS
The Converse mark thought this called interesting installation "Canvas Experimental". While assembling a wall made up of shoes on 2 sides and being able to swivel, those react to the music for one made original.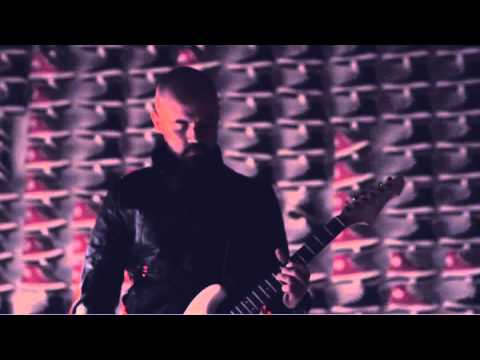 NO COMMENTS
These posters were produced for First Floor Under by agency TBWA Italy. A campaign about the hacking of the music, made up of 6 images/posters extracted starting from an installation and of a performance in stop-motion.
NO COMMENTS
With a superb realization and a controlled image, Young Replicant manages to propose the individual last "True Loves" for the group Hooray For Earth. Around the adventures of a man in the mediums of decorations strange and envoutants.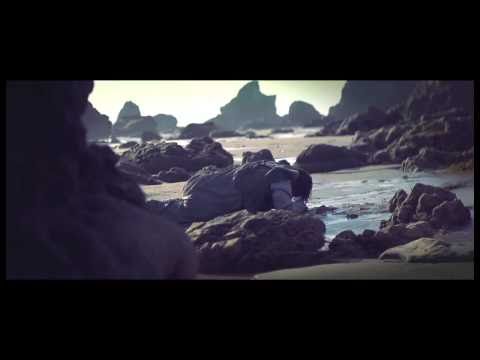 NO COMMENTS
Here "Turn up the volume", the last clip of the group of Autoerotique music present on the label Dim Mak Records. Realized by Miles Jay and Derek Blais, it video met in scene contents coloured in slow fox trot motion with explosions of cakes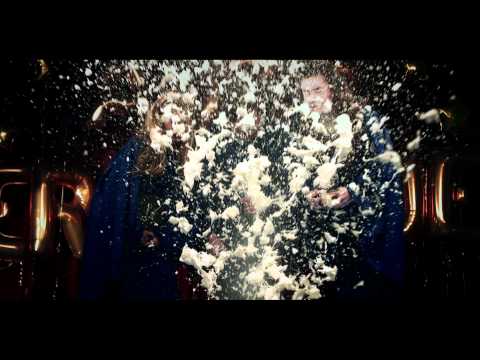 NO COMMENTS
1 COMMENT
Very favorite for the illustrations of the artist Pablo Lobato. After having finished his studies, this Argentinian illustrator launched out in graphics through illustrations of personalities of the world of the music, the policy or cinema, between caricature and diversion.
NO COMMENTS
Tinashe – Zambezi
Performance video shot on a roof top in High Street Kensington, West London.
Shot on the Lumix GH1
Directed by Luke Monaghan
http://www.vimeo.com/12455950
NO COMMENTS
Return on this series of 3 short vidéos proposing the identity of MTV by the artist Roald van der Meer. These 30 second old spots propose the integration of the MTV logo in urban environments thanks to joinings or assemblies of materials such as paper.
http://www.vimeo.com/7543270
http://www.vimeo.com/7541484
http://www.vimeo.com/7540513
7 COMMENTS
A setting in percussion image by creative Beth Fulton denouncing the media TV, while taking as a starting point a poem by the scenario writer and realizer Todd Alcott on the world of television. A free interpretation to be discovered in video in the continuation of the article.
http://www.vimeo.com/10857606
NO COMMENTS