Advertising Agency: Anomaly, London, United Kingdom
Executive Creative Director: Mike Byrne
Creative Director: Kevin Lyons, Ian Toombs
Copywriter: Sean McLaughlin
Art Director: Coral Garvey
Photographer: Magnus Haukdal Jonsson, Kristin Vicari
NO COMMENTS
Directed by Kim Gehrig and designed by somesuch & Co, here is the trailer of the documentary "Beat 2012″ produced for Coca-Cola to the Olympic Games 2012 in London, and its soundtrack by Mark Ronson.
NO COMMENTS
Advertising Agency: Mother, London, UK
Director: Nacho Gayan
Production Company: Stink
NO COMMENTS
More sunshine? A smile from a stranger? Sharing a skill you learned from your mum? What would make your day that little bit more amazing? When you start looking, life's full of good reasons to bounce out of bed in the mornings. But just in case you need a bit of inspiration to turn humdrum days into happy occasions, we've created The Little Amazing Show to start your week on a spectacular note.
Every Monday, the Little Amazing Show brings you sweet tunes, street philosophy and simple ideas to help you see all the little amazings that are happening around you. What happens when you think like a kid instead of an adult? Find a piano in the middle of a crowded Berlin train station? Or spot a seesaw on London's Southbank? The amazing calls. Join us for some little ideas to make your day more amazing.
Berlin – Madrid – London – Tonigth – Paris – Mumbai
NO COMMENTS
Rule number one: No kissing.
Vinnie Jones takes centerstage in the latest ad from Grey London for the British Heart Association. How do you save a geezer that collapses in front of you? Rule number one: No kissing. Push hard and fast, instead.
Agency:

Client:
NO COMMENTS
NO COMMENTS
Advertising Agency: AKQA, London, UK
Creative Directors: Jake Cooper, Simon Schmitt
Account Manager: Sarah Meynell
Agency Producer: Charlotte Davis
Production Company: The Cartel
Director: Paul Minor
NO COMMENTS
Advertising Agency: TBWA,London, United Kingdom
Executive Creative Director: Andre Laurentino
Creative Directors: Mike Nicholson and Paul Pateman
Creative Director/ Art Director: Paul Pateman
Art Director: Nicholas Tasker
NO COMMENTS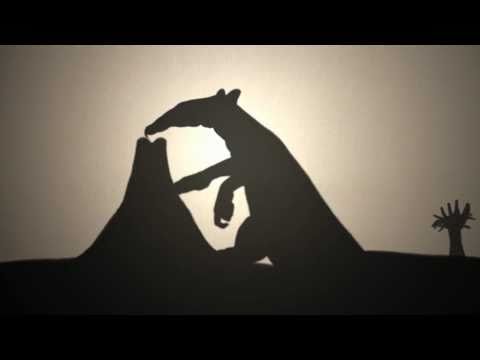 Advertising Agency: Neo, London, United Kingdom
Director: Kirk Hendry
Hand Artist: El Mago Serpico
Production Company: th1ng
Voiceover: Isabella Vitali
Post-production: th1ng
Exposure: Online
Producer: Lydia Russell
Music: Janine Forrester
NO COMMENTS
The natives give us all their knowledge, Ninnananna, Pioneers find oil, Anthem, A brief history
Advertising Agency: Santo, London, United Kingdom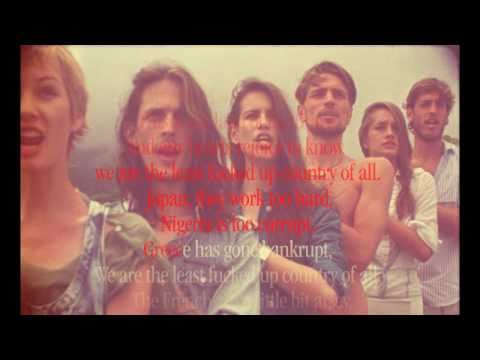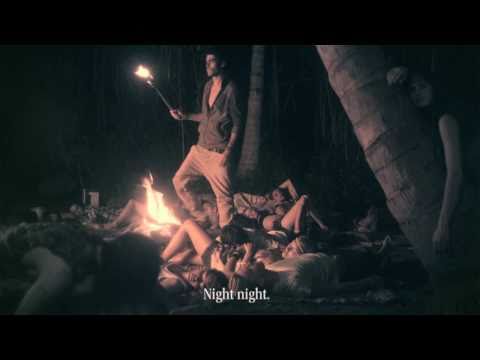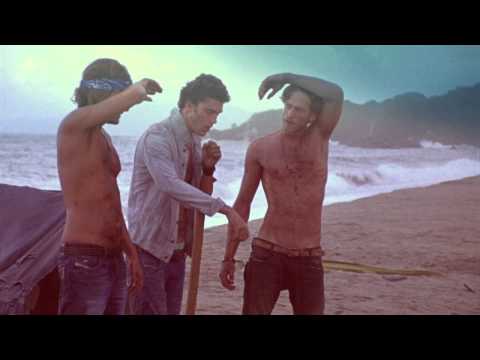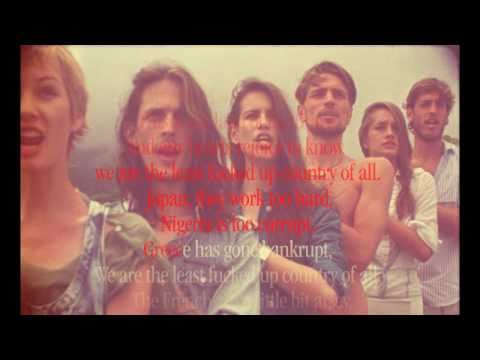 NO COMMENTS