http://www.vimeo.com/33976434
The artist Francesco Paciocco was able to achieve this nice video on the city of Milan, Italy. With simple and beautiful images, he manages to show the beauty of the Italian town.
NO COMMENTS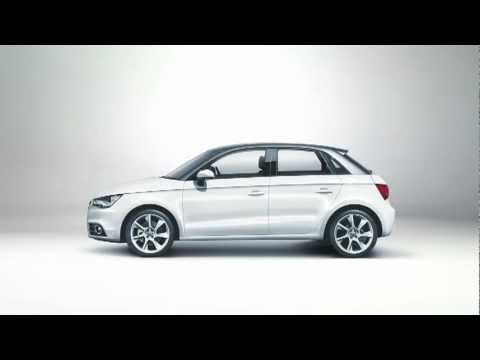 Advertising Agency: Verba, Milan, Italy
Executive Creative Directors: Luca Cortesini, Michelangelo Cianciosi
Art Director: Rosella Tito
Copywriter: Daniela De Seta
Production Company: Karen Film
Producer: Tommaso Pellicci
Design / Animation: Ditroit
NO COMMENTS
In this film, Heineken Legendary hero takes advantage of all the party's opportunities in a responsible manner, and ends his night by enjoying a spectacular sunrise with the star DJ Audrey Napoleon. The female protagonist of the campaign is one of the world's top international female DJ's and also she features an exclusive new track called " My Sunrise".
Advertising Agency: Publicis, Milan, Italy
Creative Directors: Bruno Bertelli, Cristiana Boccassini
Copywriters: Rachele Proli, Michela Talamona
Art Director: Fabrizio Tamagni
Production Company: Sonny, London
Film Director: Fredrik Bond
Production Company Producer: Alicia Richards
Agency Producer: Mariella Maiorano
NO COMMENTS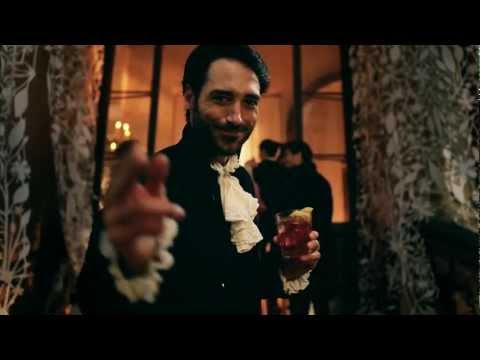 Advertising Agency: Bcube, Milan, Italy
Director: Joel Schumacher
Executive Creative Director: Simone Ferrari
Chief Creative Director: Luca Zamboni
Art Director: Domenico Roselli
Copywriter: Claudia Buccheri
Director Of Photography: Colin Watkinson
NO COMMENTS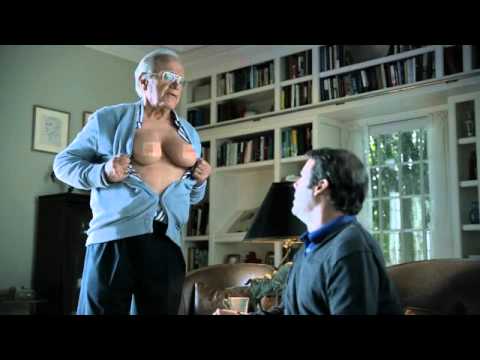 Advertising Agency: Selection, Milan, Italy
Creative Team: Christian Karlsson, Tommy Carlsson
Director: Margherita Castellani
TV Producer: Marta Stella
Account Director: Tina Saccà
Production Company: SMUGGLER
NO COMMENTS
New Kawasaki Z1000. More than horsepower.
Advertising Agency: Casiraghi Greco&, Milan, Italy
Creative Director: Cesare Casiraghi
Art Director: Emanuele Pezzetti
Copywriter: Corteggiano Luca
Photographer: Enrico Ummarino
Retoucher: Marco Oliosi
Published: May 2011
NO COMMENTS
Print ad by Nike Italy to celebrate the XI Nike Men who won the Italian Serie A with AC Milan (which is an Adidas team).
Advertising Agency: Giuliano Garonzi Studio, Milan, Italy
Art director: Giuliano Garonzi
Illustrator: Mauro Marchesi
Copywriter: Rino Anzi
NO COMMENTS
NO COMMENTS
Advertising Agency: Fold 7, London, United Kingdom
Director: Daniel Kleinman
Creative Director: Ryan Newey
Producer: Johnnie Frankel
DoP: Stephen Blackman
Post production: Framestore
Agency Producer: Sandy Reay
Editor: Eve Ashwell
Framestore Producer: Helen Hughes
Supervisor: William Bartlett, Robert Kolbeins
2d: Mark Beardall, Savneet Nagi, Pedro Sabrosa, Adam Rowland, Paul OâBrien, Matt Clarke, Tim Greenwood
3d: Grant Walker, Adrian Millington, Paul Jones
Colorist: Steffan Perry
NO COMMENTS
A production of Vectorsoul for the Seat customer, in the form of this short spot and "projection mapping". A work completed by Nerdo the collective of design based in Turin (Italy) and composed of Alessandro Durando and Lorenzo Levrero.
http://www.vimeo.com/17766541
1 COMMENT