In this film, Heineken Legendary hero takes advantage of all the party's opportunities in a responsible manner, and ends his night by enjoying a spectacular sunrise with the star DJ Audrey Napoleon. The female protagonist of the campaign is one of the world's top international female DJ's and also she features an exclusive new track called " My Sunrise".
Advertising Agency: Publicis, Milan, Italy
Creative Directors: Bruno Bertelli, Cristiana Boccassini
Copywriters: Rachele Proli, Michela Talamona
Art Director: Fabrizio Tamagni
Production Company: Sonny, London
Film Director: Fredrik Bond
Production Company Producer: Alicia Richards
Agency Producer: Mariella Maiorano
NO COMMENTS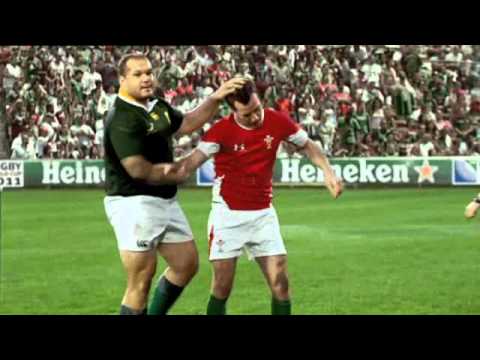 dvertising Agency: Wieden + Kennedy, Amsterdam, Holland
Creative Directors: Mark Bernath, Eric Quennoy
Art Director: Craig Williams
Copywriter: David Smith
NO COMMENTS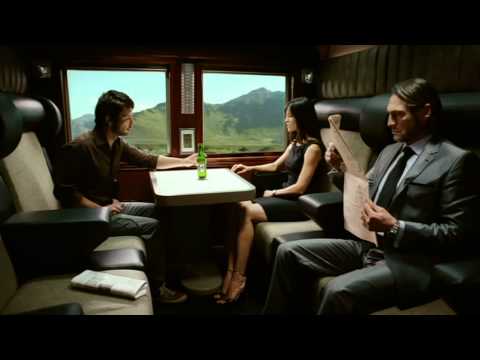 NO COMMENTS
Advertising Agency: TBWA\NEBOKO, Amsterdam, Netherland
Creative Team: Ivar van den Hove, Bert Kerkhof, Niels Bredemeijer
NO COMMENTS
October 31st Enjoy the scariest night of the year.
Advertising Agency: JWT, Rome, Italy
Executive Creative Director: Pietro Maestri
Creative Directors: Bruno Bertelli, Cristiana Boccassini
Art Director: Daria Albanese
Copywriter: Fabio Caputi
Account Executive: Giada Salerno
Photographer: Giovanni Pirajno
Post production: Balalò
NO COMMENTS
While choosing to move away from the charter and the green color specific to the Heineken mark, the Young agency & Rubicam Puerto Rico give freshness to its estival countryside. An aspect camouflage successful in order to propose the pleasure and freshness during the holidays.
NO COMMENTS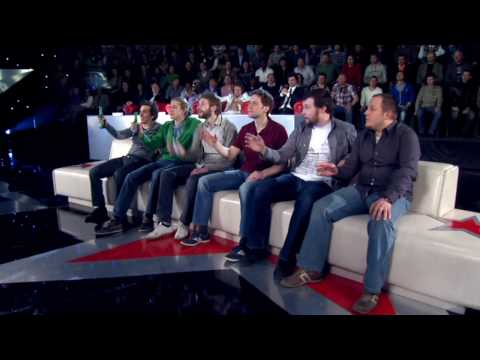 Advertising Agency: TBWA\NEBOKO, Netherlands
Creatives: Cor den Boer, Jorn Kruijsen, Jeroen van de Sande
Production Company: Czar.nl
Director: Bart Timmer
Director of Photography: Alex Melman
Producers: Hein Scheffer, Robert Nan
Editor: Annelien Wijnbergen
9 COMMENTS