http://www.vimeo.com/32397612
The director Tom Jenkins thought d'animation this short stop-motion "Address Is Approximate" according to Google Street View. This setting tells the story of a desktop toy, thirsting for adventure, using the Google visualization tools to simulate a trip.
NO COMMENTS
Advertising Agency: BBDO, Moscow, Russia
Creative Director: Adrian Ely
Copywriter: Daria Artamonova
Art Director: Adrian Ely, Victor Zerzele
Retoucher: James Lucas / Lime House Creative
Photographer: Jonathan May
NO COMMENTS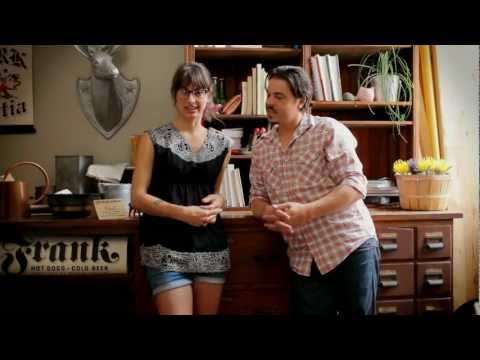 Advertising Agency: GOOD/Corps, Los Angeles, CA, USA
Executive Creative Director: Kirk Souder
Creative Director: Kevin Raich
Art Director: Vik Bhalla
Producer: Jimmy Greenway
NO COMMENTS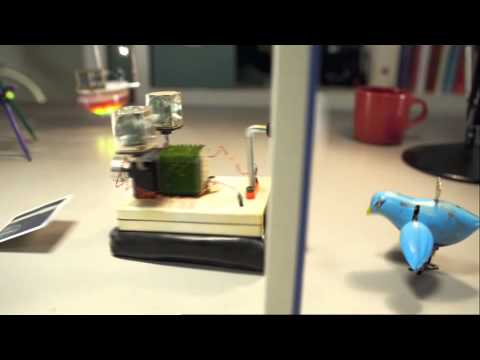 NO COMMENTS
AdWords Express, a faster and simpler way to start advertising online in under five minutes.
29 COMMENTS
In the spirit of the countryside Canon Pixma Sculptures, here this shooting of liquid painting filmed thanks to a camera high speed. A work in freelance and freehand of several graphic designers, supported by the MBF Hamburg.
http://www.vimeo.com/16052801
NO COMMENTS
At the time of the launching of the service Google eBooks last month, celebrates it studio of Buck motion carried out this video of presentation on an artistic director of Jon Gorman. It presents the new uses through an animation of coloured books.
http://www.vimeo.com/17574435
NO COMMENTS
A video of promotion at the time of the 10th birthday of Google Adwords and their 1st million customers in the world. A work of agency AKQA in collaboration with the post-production of PostPanic. Filmed in the offices of Google in California.
http://www.vimeo.com/17637385
NO COMMENTS
A production of Vectorsoul for the Seat customer, in the form of this short spot and "projection mapping". A work completed by Nerdo the collective of design based in Turin (Italy) and composed of Alessandro Durando and Lorenzo Levrero.
http://www.vimeo.com/17766541
1 COMMENT
An excellent design with this watch entitled "Eye off the Storm" and imagined by creative Yiran Qian. A design minimalist because equipped with any screen. The time indication results in the diodes coloured around the framework. More images in the continuation of the article.
NO COMMENTS