Here "Turn up the volume", the last clip of the group of Autoerotique music present on the label Dim Mak Records. Realized by Miles Jay and Derek Blais, it video met in scene contents coloured in slow fox trot motion with explosions of cakes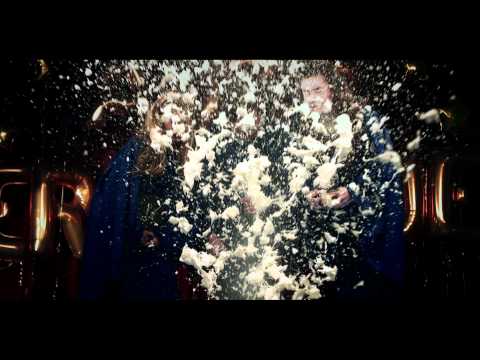 NO COMMENTS
Advertising Agency: TBWA, Brussels, Belgium
Creative Director:Jan Macken
Art Director:Tony Naudts-Ducene
Copywriter: paul Van Oevelen
Photographer:David Stewart
Published: March 2011
NO COMMENTS
By combining various techniques, the realizer Mischa Rozema de PostPanic could propose with the Mini mark a spot graphically successful for Rocketman Concept. Entirely realized and produced in 4 weeks.
http://www.vimeo.com/20321590
NO COMMENTS
http://www.vimeo.com/20375907
http://www.vimeo.com/20375583
http://www.vimeo.com/20376193
http://www.vimeo.com/20375294
Director: Gustav Johansson
DP: Niklas Johansson / FSF
Typographer: Albin Holmqvist
Music: Magnus Lidehäll
Production: Camp David Film
NO COMMENTS
One of the last projects of the duet of realizers Daniels (Daniel Scheinert and Daniel Kwan) with Dogboarding replacing the skateboards by dogs. This video takes again all the codes of the vidéos of skate, to which dogs are thus used as support, giving an effect very surprising.
http://www.vimeo.com/21504557
NO COMMENTS
Superb a new spot for the Citroen car manufacturer entitled "Dominoes". A landscape evolving/moving permanently to praise to it last model of the Citroen C5. A work of the agency H Paris, on visual effects and an artistic director of the Psyop studio.
http://www.vimeo.com/21309425
NO COMMENTS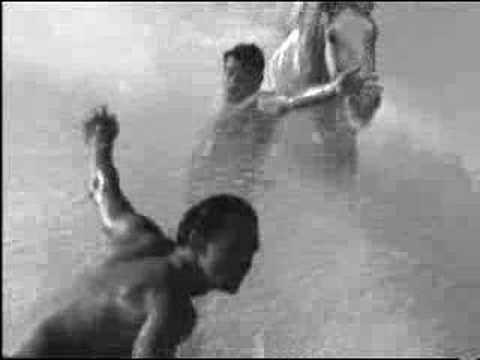 NO COMMENTS
A superb compilation of the best film credits (Opening Titles) realized by Ian Albinson for the SXSW. A concept of David Horridge on a music of RJD2 "Ghostwriter", and examples such as Forrest Gump, Dexter, Mad Men, Social The Network, Enter The Void etc
http://www.vimeo.com/20759580
NO COMMENTS
After the new countryside Adidas is all in impetus this week, here the Nike countryside around its engagement for the environmental and humane causes. A work of Wieden Kennedy for this spot entitled "Nike Better World"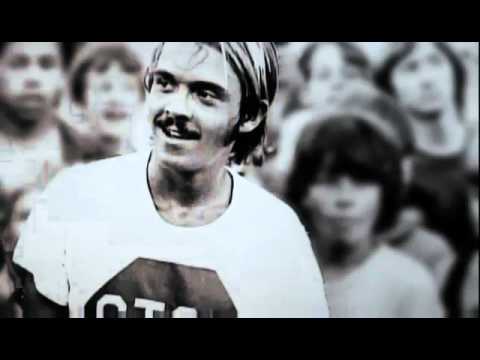 NO COMMENTS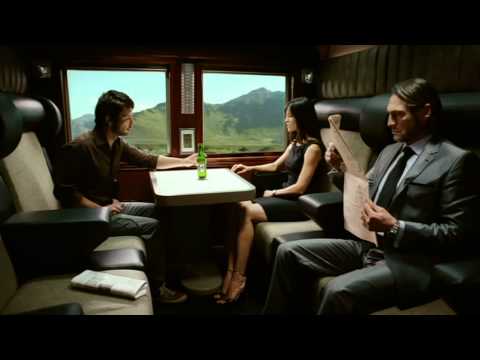 NO COMMENTS