A town celebrates as the World Famous Budweiser Clydesdales usher in a historic moment in American History. Delivering Great Times Since 1876…Grab Some Buds!
NO COMMENTS
This Carlsberg stunt, put together in Belgium last week by Brussels-based agency Duval Guillaume Modem, has already gone viral on YouTube, with over a million views so far and counting. To promote Carlsberg's new global strapline, 'That Calls for a Carlsberg', a series of unsuspecting couples bought cinema tickets, only to find as they walked in to the theater that they were surrounded by hard core bikers. Many couples walked straight out, but those brave enough to take their seats were rewarded by cheers and a bottle of Carlsberg as the strapline flashed up on the screen
NO COMMENTS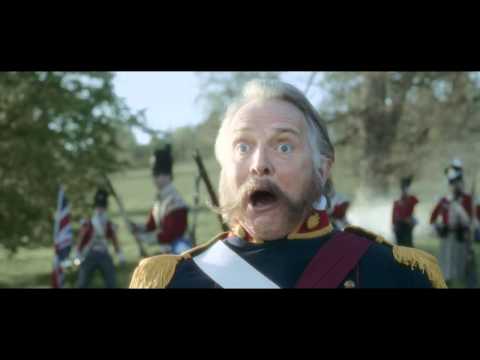 Advertising Agency: Karmarama, UK
Art director: Dave Buonaguidi
Copywriter: Dave Jennings
Planner: Jono Holt
Account Director: Vinve Lawson
Media agency: Zenith
Media planner: Keith Hallett
Production company: Kream
Director: Tim Kirkby
Editor: Kream
Illustrator: Stage One Storyboards
Post-production: Kream
Audio post-production: Jungle
NO COMMENTS
Advertising Agency: Fold 7, London, United Kingdom
Director: Daniel Kleinman
Creative Director: Ryan Newey
Producer: Johnnie Frankel
DoP: Stephen Blackman
Post production: Framestore
Agency Producer: Sandy Reay
Editor: Eve Ashwell
Framestore Producer: Helen Hughes
Supervisor: William Bartlett, Robert Kolbeins
2d: Mark Beardall, Savneet Nagi, Pedro Sabrosa, Adam Rowland, Paul OâBrien, Matt Clarke, Tim Greenwood
3d: Grant Walker, Adrian Millington, Paul Jones
Colorist: Steffan Perry
NO COMMENTS
Advertising Agency: JWT, Madrid, Spain
Executive Creative Director: Miguel Bemfica
Creative Directors: Jaime Chávarri, Juan García-Escudero
Art Director: Juan García-Escudero
Copywriter: Jaime Chávarri
Photographer: The unknown artist
Producers: Antonio Ortega, Ana Malpica
Published: April 2011
NO COMMENTS
At the Head of Meals since 1926
Negra Modelo is the beer that perfectly matches any kind of meals. In order to convey this message in a noble way we use a metaphor – a coat of arms made of pieces of table setting, with a bottle of Negra Modelo in the lead.
NO COMMENTS
October 31st Enjoy the scariest night of the year.
Advertising Agency: JWT, Rome, Italy
Executive Creative Director: Pietro Maestri
Creative Directors: Bruno Bertelli, Cristiana Boccassini
Art Director: Daria Albanese
Copywriter: Fabio Caputi
Account Executive: Giada Salerno
Photographer: Giovanni Pirajno
Post production: Balalò
NO COMMENTS
While choosing to move away from the charter and the green color specific to the Heineken mark, the Young agency & Rubicam Puerto Rico give freshness to its estival countryside. An aspect camouflage successful in order to propose the pleasure and freshness during the holidays.
NO COMMENTS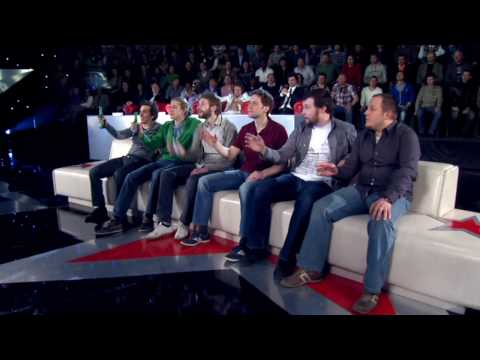 Advertising Agency: TBWA\NEBOKO, Netherlands
Creatives: Cor den Boer, Jorn Kruijsen, Jeroen van de Sande
Production Company: Czar.nl
Director: Bart Timmer
Director of Photography: Alex Melman
Producers: Hein Scheffer, Robert Nan
Editor: Annelien Wijnbergen
9 COMMENTS