Here are the proposed Guy Laramee that transforms a stack of books in real sculptures thanks to his talents.
NO COMMENTS
Fieldcandy Tents had the great idea to offer some mundane tents. Indeed, instead of choosing a single color for the exterior, they hired designers to think the original design of the tents and interesting. More after the jump.
NO COMMENTS
Advertising Agency: Propaganda, Leeds, UK
Creative Director: Mark Williams
Copywriter: Sarah Boston
Art Director: Ben Bateson
Published: December 2011
NO COMMENTS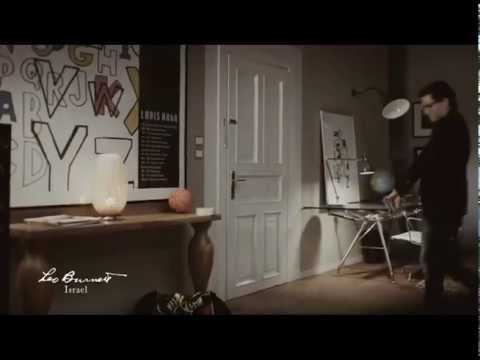 Advertising Agency: Leo Burnett, Israel
Chief Creative Officer: Rony Schneider
Creatives: Maya Sharan, Asaf Tamir, Yaara Ashkenazi
Account Director: Comi Karmon
Account Executives: Tehi-lee Peters, Tal Shmueli, Dana Sade Lavan
Strategic Planning Director: Itay Boneh
Production Manager: Iris Yisraeli
NO COMMENTS
Get ready for a black-and-white christmas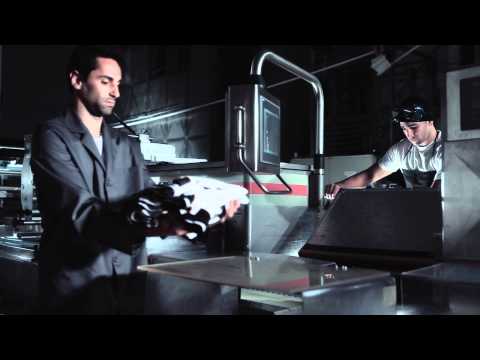 Advertising Agency: Rosebud, Valencia, Spain
Creative Directors: Santiago Sánchez, Pablo Lucas
Art Directors / Copywriters: Santiago Sánchez, Pablo Lucas
Account Planner: Agustín Soriano
Account Executive: Majo Alonso
NO COMMENTS
http://www.vimeo.com/32918790
Here "Consurgo," an animated short film in 3D in a steampunk style. Visually interesting, this video recounts the encounter between a young girl in mourning and a monstrous creature. Created by Colorbleed Studios to discover in the future.
NO COMMENTS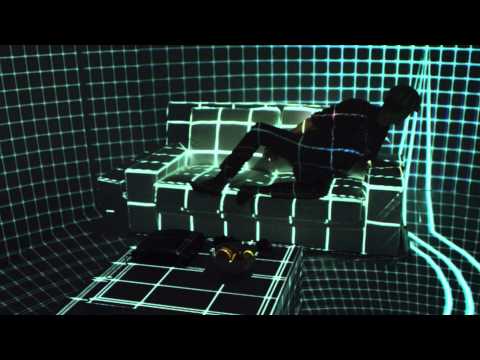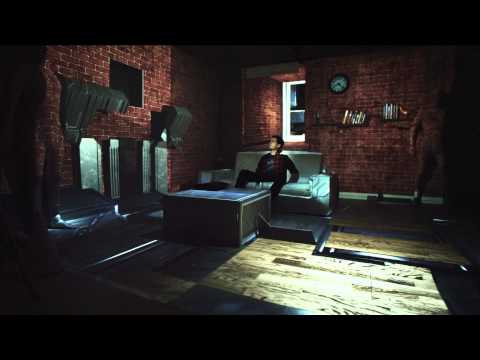 NO COMMENTS
http://www.vimeo.com/33976434
The artist Francesco Paciocco was able to achieve this nice video on the city of Milan, Italy. With simple and beautiful images, he manages to show the beauty of the Italian town.
NO COMMENTS
Advertising Agency:
 TBWA\Chiat\Day, LA, USA
Chief Creative Officer: Rob Schwartz
Group Creative Director: Brett Craig
Creative Director: Marlon Hernandez
Art Director: John Baker
Copywriter: Chris Jones
NO COMMENTS
Advertising Agency: Leo Burnett, Dubai, United Arab Emirates
Executive Creative Director: Malek Ghorayeb
Creative Director: Munah Zahr
Copywriter: Simon Raffaghello
Planner: Nicolas Chidiac
Account Supervisor: Dimitri Papadimitriou
Art Director: Samer Lahoud, Ziad Aouad
NO COMMENTS