http://www.vimeo.com/20375907
http://www.vimeo.com/20375583
http://www.vimeo.com/20376193
http://www.vimeo.com/20375294
Director: Gustav Johansson
DP: Niklas Johansson / FSF
Typographer: Albin Holmqvist
Music: Magnus Lidehäll
Production: Camp David Film
NO COMMENTS
One of the last projects of the duet of realizers Daniels (Daniel Scheinert and Daniel Kwan) with Dogboarding replacing the skateboards by dogs. This video takes again all the codes of the vidéos of skate, to which dogs are thus used as support, giving an effect very surprising.
http://www.vimeo.com/21504557
NO COMMENTS
Superb a new spot for the Citroen car manufacturer entitled "Dominoes". A landscape evolving/moving permanently to praise to it last model of the Citroen C5. A work of the agency H Paris, on visual effects and an artistic director of the Psyop studio.
http://www.vimeo.com/21309425
NO COMMENTS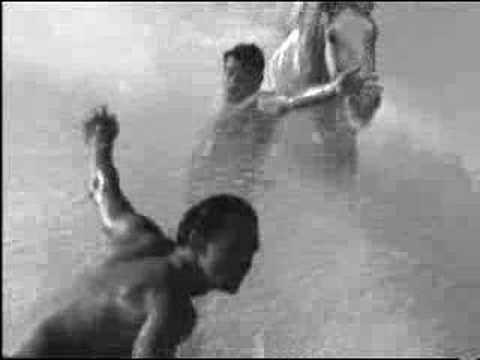 NO COMMENTS
A superb compilation of the best film credits (Opening Titles) realized by Ian Albinson for the SXSW. A concept of David Horridge on a music of RJD2 "Ghostwriter", and examples such as Forrest Gump, Dexter, Mad Men, Social The Network, Enter The Void etc
http://www.vimeo.com/20759580
NO COMMENTS
After the new countryside Adidas is all in impetus this week, here the Nike countryside around its engagement for the environmental and humane causes. A work of Wieden Kennedy for this spot entitled "Nike Better World"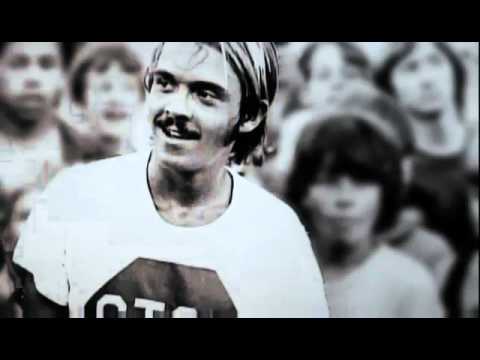 NO COMMENTS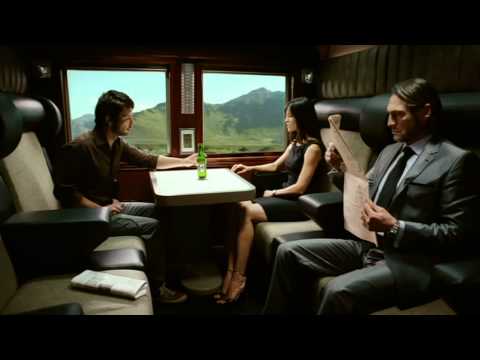 NO COMMENTS
Here of exclusiveness the new worldwide campaign in Adidas on a work of the agency Sid Lee. Realized by Romain Gavras, the spot is built around a mixture between the sport, the music and the fashion. The band its is signed by the duet electro Justice and their future title "Civilization".
NO COMMENTS
BUY NOW !!!
http://www.society6.com/studio/estudiominga/store
NO COMMENTS
What does it take for a kid from Compton to grow up and hold court in Hollywood? A lot of Fearless. Andre Merritt got a late start. He was always into singing, tried football, and then got into basketball. To everyone's amazement, he was good at them all. Singing was second nature, but there was something about basketball. Basketball became like a therapy for him, especially when dealing with the hectic nature of the music industry. Basketball gave him an avenue to get away from it all. On the court, he's able to let the game take over, leaving the rest behind. "You don't get to see my game till I get angry. I'm like two different people and I'm extremely competitive–they have to go, we staying." Moving from Compton to Memphis then Arkansas and back to Vegas, he's quick to point out that "Hollywood is where I got my start." It was in Hollywood, inspired by Kobe on the courts and Stevie Wonder and Chicago on the charts, that he found his Fearless and went for the life he knew he could live.
Production Company: Green Dot Films
Director: Omri Cohen
NO COMMENTS