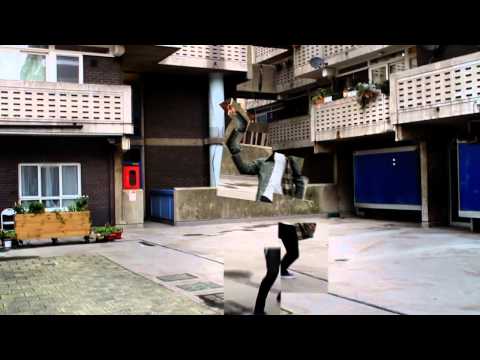 NO COMMENTS
Here's the new video campaign for the range of Headphones Beats by Dr. Dre. Rendering in slow-motion dynamics on the soundtrack of "Nero – Me & You". Product Studio is available now in five new colors. To discover in the future.
NO COMMENTS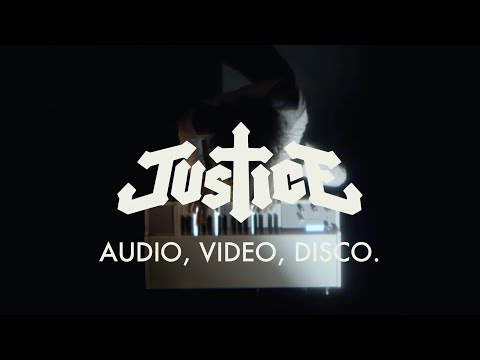 NO COMMENTS
After the use of the title on the countryside Adidas Is All In, here of exclusiveness the new clip in the Justice group realized by Edouard Salier (Paris Caviar). A work of almost 3 months in post-production around the shock of the worlds.
http://www.dailymotion.com/videoxivqal
NO COMMENTS
With a superb realization and a controlled image, Young Replicant manages to propose the individual last "True Loves" for the group Hooray For Earth. Around the adventures of a man in the mediums of decorations strange and envoutants.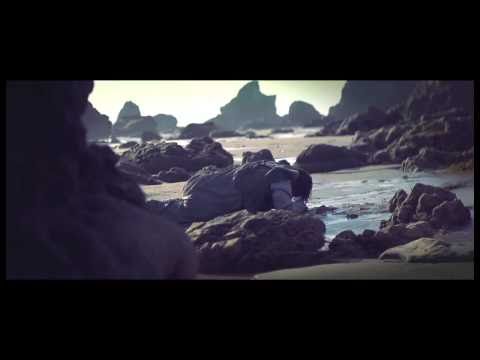 NO COMMENTS
Discovered concept by the Polish designer Robert Mazhkut which created a grand piano, combining at the same time design and music called sobrement Whaletone Royal. This instrument is equipped with channels amplifier to four loudspeakers to give a more powerful sound.
NO COMMENTS
Here "Turn up the volume", the last clip of the group of Autoerotique music present on the label Dim Mak Records. Realized by Miles Jay and Derek Blais, it video met in scene contents coloured in slow fox trot motion with explosions of cakes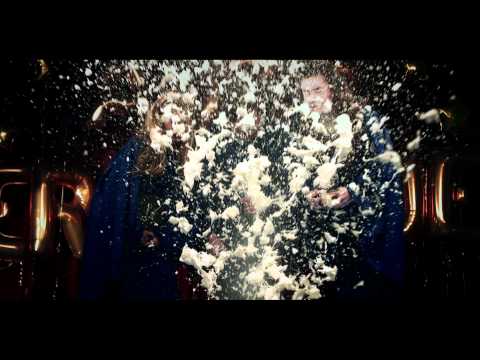 NO COMMENTS
Here the new one and superb clip of the realizer Yoann Lemoine for her musical career under the name of artist "Woodkid" and for the Iron title. Impressive a video in black and white around the symbols, produced by Paris Caviar in collaboration with One More Productions and HSI.
http://www.vimeo.com/21604065
NO COMMENTS
Here very awaited new video clip of the Kanye West artist, directed by Hype Williams on title "Al Off The Lights" with in guests the presence of Rihanna and Kid Cudi. Plans and sequences rates/rhythms by the titles of the clip.
http://www.vimeo.com/20148191
NO COMMENTS
Discovered this electric guitar by the company Misa DIGITAL, a gadget with the futuristic design equipped with a tactile big screen. The Kitara model preprograms more than 100 different musics and sounds. Halfway between a synthetizer and a guitar, the object will be available end 2011.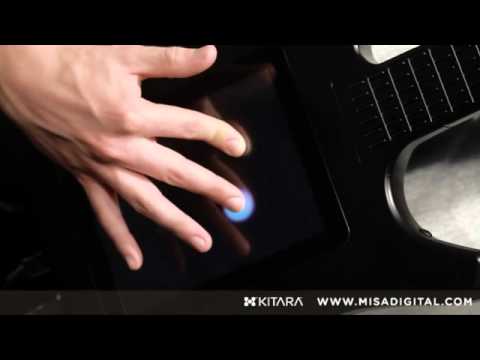 NO COMMENTS