BMW Canada decided to present this well-executed video to talk about its car model M5. Called "Bullet Art". this super slow-motion footage boastes the car performances. A very talented advertising using a super modelization of the car in an unbelievable course.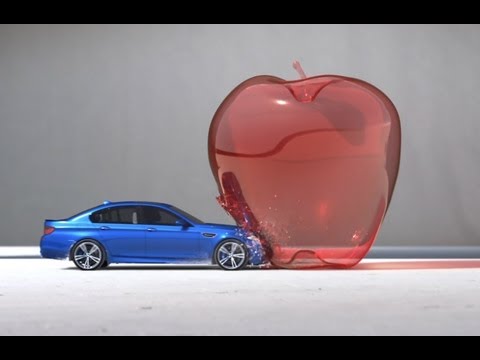 NO COMMENTS
http://www.vimeo.com/43017286
Sydney was transformed into a spectacular light show with music when Vivid Sydney took over the city after dark from 25 May 2012 for few nights. Colouring the city with creativity and inspiration, this video highlights Vivid Sydneywith light installations and projections; performances at Sydney Opera House and MCA.
NO COMMENTS