http://www.vimeo.com/34609436
For Norvell Jefferson we produced a film promoting Philips latest tv product line of 2011.
In December of 2011 It was recut and broadcasted as TVC in Germany.
Next to the film, we produced BTL print visuals, which are being used by Philips world-wide to promote their 21:9 tv's.
Credits:
Creative Agency: Norvell Jefferson
Design, Direction, VFX & Production: Onesize
Photographer: Carli Hermes
Sound: Echolab
NO COMMENTS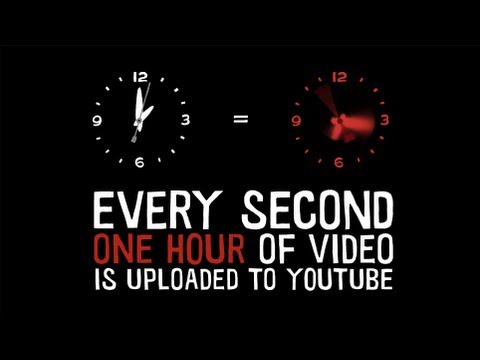 NO COMMENTS
The Nike+ FuelBand. Life is a sport. Make it count.
NO COMMENTS
Advertising Agency: GlobalHue, Detroit, USA
Group Account Director: Carlos Munoz
Executive Creative Director: Vida Cornelious
VP/Executive Producer: Cathy Antoniello
Account Executive: Andres P. Calvachi
Production Company: BRW USA
Director: Mark Palansky
Executive Producer: Gianfillippo Pedrotti
Producer: Ari Weiner
Editorial: STS-Griot Editorial
NO COMMENTS
http://www.vimeo.com/34724636
Here's a little animation experiment I've knocked up using Plexus and After Effects..
The track is a shortened remix of Billie Jean by Michael Jackson..
NO COMMENTS
"Turtle" was written and directed by Olivier Agostini as part of a crowd sourcing campaign for the brand, which he discovered on http://www.poptent.net The open brief for this project was centered around the concept that the new Jolly Rancher candy was crunchy and chewy.
Director: Olivier Agostini
Production Company: Weird Pictures
Copywriter: Olivier Agostini
Art Director: G.O. Burton
NO COMMENTS
Over 30 years ago, Audi pioneered permanent four-wheel drive with Audi Quattro®. Today it's the world's top selling AWD system. But sadly for one tormented soul, its legacy is more a source of humiliation than celebration. Inspired by one of the all-time classics in American literature, Audi re-imagines Herman Melville's epic struggle between obsessed sea captain and elusive white whale to bring the legend of Quattro® to life.
NO COMMENTS
Advertising Agency: Wieden + Kennedy, Portland, USA
Executive Creative Directors: Mark Fitzloff, Susan Hoffman
Creative Directors: Craig Allen, Jason Bagley
Copywriters: Andy Laugenour, Nathaniel Lawlor
Art Director: Croix Gagnon
Production Company: Absolutely Productions
Directors: Tim Heidecker, Eric Wareheim
NO COMMENTS
Harley Spirit. You're born with it. Harley-Davidson
Advertising Agency: Momapropaganda, Brazil
Creative Director: Rodolfo Sampaio
Art Director: Fábio Baraldi
Copywriters: Adriano Matos, Rodolfo Sampaio
Photographer: Raul Raichtaler
Producer: Paulo Gereissate, Fábio Baraldi
Published: November 2011
NO COMMENTS
http://www.vimeo.com/34518694
"Fade" is a short film created by Joshua VP.
Shot entirely in one week, in and around Lake Powell.
Music:
Misanthrop – Shadow
M83 – Steve McQueen
NO COMMENTS