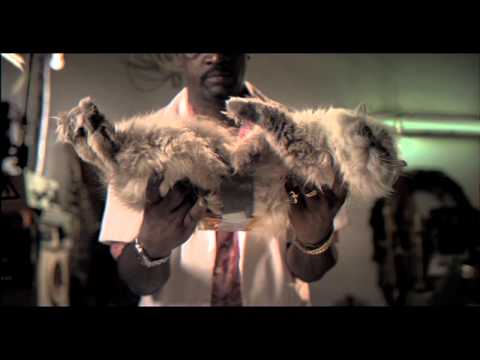 Advertising Agency: Ogilvy & Mather, Brazil
Chief Creative Officer: Anselmo Ramos
Executive Creative Directors: Claudio Lima, Fred Saldanha
Creative Director: Claudio Lima
Copywriter: Rafael Donato
Art Director: Rafael Rizuto
Agency Producer: Mauricio Granado
Account Supervisor / Account Manager: Thais Bassit
Producer: Isabele Tunigi
Director: Tomat
NO COMMENTS
Advertising Agency: Ogilvy & Mather, Chile
Chief Creative Officer: Cesar Agost Carreño
Creative Directors: Nicolas Neumann, Felipe Manalich
Art Directors: Gonzalo Navarro, Alejandra García
Copywriters: Nicolas Neumann, Felipe Manalich, Miguel Munoz, Matías Rodríguez
Agency Producer: Marcela Carcamo
Director: Sergio Pineda
NO COMMENTS
BMW Canada decided to present this well-executed video to talk about its car model M5. Called "Bullet Art". this super slow-motion footage boastes the car performances. A very talented advertising using a super modelization of the car in an unbelievable course.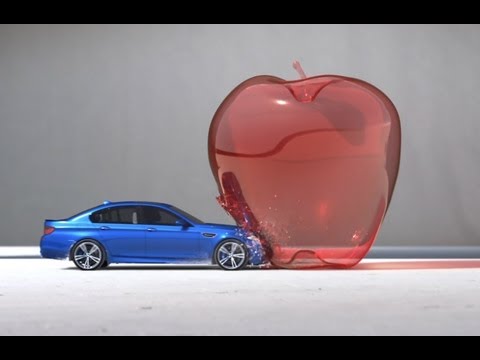 NO COMMENTS
http://www.vimeo.com/43017286
Sydney was transformed into a spectacular light show with music when Vivid Sydney took over the city after dark from 25 May 2012 for few nights. Colouring the city with creativity and inspiration, this video highlights Vivid Sydneywith light installations and projections; performances at Sydney Opera House and MCA.
NO COMMENTS
What could be more refreshing than a sip of Sprite? Sprite Shower, a giant machine that serves cold and refreshing showers! "Like" this video that pretty soon this shower can go to a beach near you.
NO COMMENTS
http://www.vimeo.com/40056491
Mike Ko unveils his latest creation with "iPhone Diorama".  this 3D animation video about the smartphone Apple unveils all the talent of this artist based in Los Angeles.  A short video and very well done to discover in the sequel.
NO COMMENTS
http://www.vimeo.com/40738579
Darren Rayner and the Family Voleurz have produced this video called "Science of Airborning".  Alliant plans while mocking the clichés of extreme sports videos with humor and intelligence, made ​​this parody of Art of Flight .
NO COMMENTS
http://www.vimeo.com/40977797
Focus on a new video Venice in a Day, tour of Italy by the creative Joerg Niggli .  Filmed with a Canon G10, this time-lapse mounted with music by Chris Haigh allows to show the magic of the Italian city.
NO COMMENTS
Home theater 3D sound LG. Every side of the sound.
Advertising Agency: Y&R Sao Paulo, Brazil
Chief Creative Officer: Rui Branquinho
Creative Directors: Rui Branquinho, Flavio Casarotti, Victor Santanna, Jorge Iervolino
Art Director: Guilherme Rácz
Copywriter: Lucas Casão
Photographer: Lúcio Cunha
NO COMMENTS
Advertising Agency: Anomaly, London, United Kingdom
Executive Creative Director: Mike Byrne
Creative Director: Kevin Lyons, Ian Toombs
Copywriter: Sean McLaughlin
Art Director: Coral Garvey
Photographer: Magnus Haukdal Jonsson, Kristin Vicari
NO COMMENTS